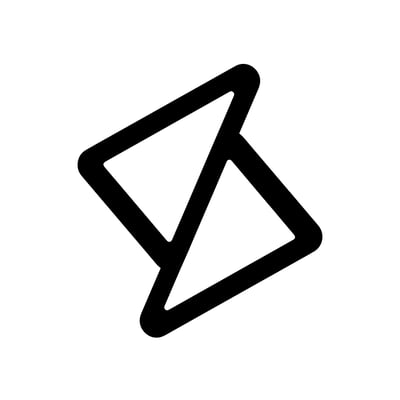 Harmonic AI is
Net Zero
as of 2022.
Harmonic AI's net emissions for August were zero —
5.66 t
of emissions, and
5.66 t
of offsets.
Remote-First Company
As a remote-first company, Harmonic AI has minimal emissions from facilites.
Full Scope 1-3 Coverage
Harmonic AI measures emissions across their full value chain, including goods and services emissions.
Permanent Carbon Removal
Harmonic AI is funding frontier carbon removal technology, at a market-leading price of $100 / t CO2e.
More from Harmonic AI
harmonic.ai