The standard in supply chain sustainability data
Bend enriches spend and business activity data with comprehensive emissions estimates, delivering exceptionally accurate, industry-standard scope 3 goods & services reporting.





Embed supply chain climate intelligence in your software
The best place for climate context is within the financial software your customers already use to run their business.
How It Works
From categories, to companies, to line-items
Bend matches supplier and line-item data to the most accurate emissions factors available, so that you can identify the highest ROI decarbonization opportunites.
The CO2e calculations are vetted and aligned with industry standards, and include source attribution and confidence scoring.
Company Level

Your spend is matched with corresponding merchant info. View CO2e estimates derived from the tens of thousands of publicly disclosed GHG inventories we aggregate, as well as relevant science-based decarbonization targets and certifications. Over 70% of Fortune 500 companies (and growing) disclose GHG emissions annually.

Line-item / Product Level

When line-item level data is available, Bend matches against a product category taxonomy with over 150,000 entries, and also including Environmental Product Declarations (EPDs) and activity-based calculations (airfare, shipping).

Category Level

When no line-item or public merchant data is available, fall back to vetted category factors covering 500 industry classifications, broken out by year, currency (inflation-adjusted), and location.
Beyond spend
For too long, actionable data has been trapped in PDFs and unstructured text. Now you can model the climate impact of each and every line item, automatically extracted from invoices and contracts, powered by the game-changing capabilities of Large Language Models.
Itemized receipt API
BETA
Digitally capture the itemized purchase data from participating retailers, including Amazon Business, and from 'level 3' card data — flight segments, fuel volume, lodging nights, etc.
Built for security & scale
Investor-grade, audit-ready data
We help companies stay ahead of climate disclosure requirements, with compliant, up-to-date, and transparent GHG emission calculations.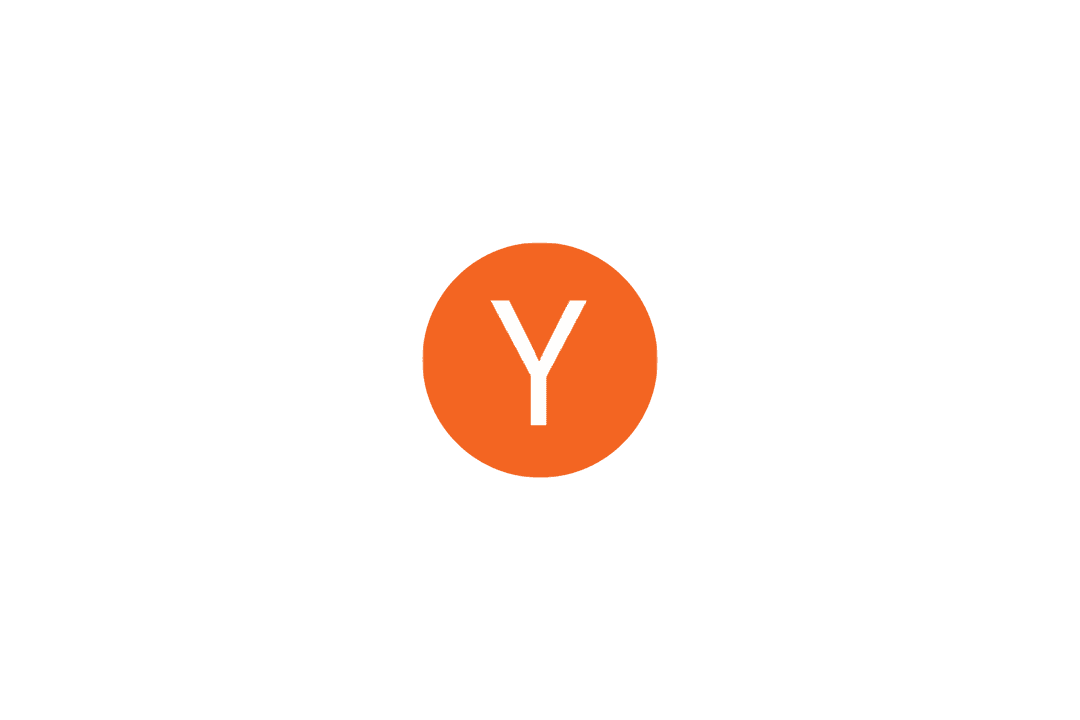 Network of experts
Our team includes policymakers, climate scientist PhDs, and software engineers. Bend is backed by Y Combinator.
SOC 2

Bend is SOC2 certified.

Security

Bend comes with audit logs, granular permissions, and custom data retention policies to ensure compliance and security every step of the way.

On-prem deployment

Optionally deploy Bend on-premises, entirely within your own cloud.
Ready to chat?
See how you can leverage sustainability data in your business.