Our mission is to present climate impact on every business receipt, and in every purchase decision.
Measuring and reducing emissions is too expensive for most businesses. Bend is automating carbon accounting, so that startups and mid-market businesses can go net zero today, and create authentic, credible sustainability profiles.
Our Team
Ted and Thomas, the Bend founders, met while working together at Abacus, an expense management company. Ted was a co-founder at Abacus, and Thomas was a lead engineer. It was there that they noticed a pattern: finance teams are increasingly paying attention to the climate impact of their purchase decisions, from travel policies, to cloud hosting, and beyond.
At Bend, we're applying the lessons learned enriching spend data, to create a real time climate API and dashboard for startups, helping them tackle climate change.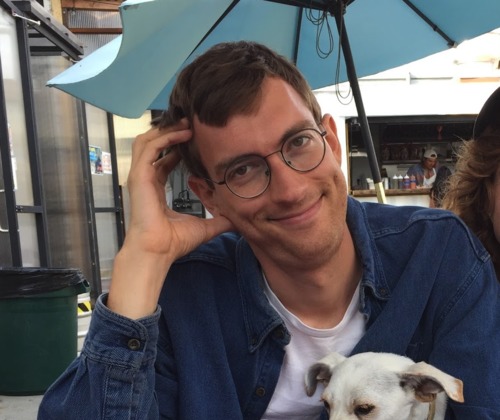 Ted
, CEO, formerly Abacus (co-founder), Google, Venmo.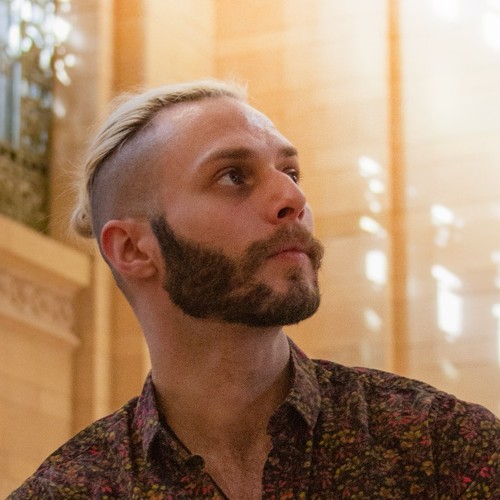 Thomas
, CTO, formerly Abacus (lead engineer), CMU grad.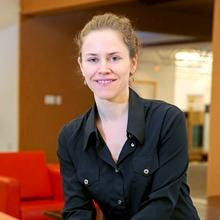 Marion
, Methodology Advisor, Columbia PhD, MIT grad.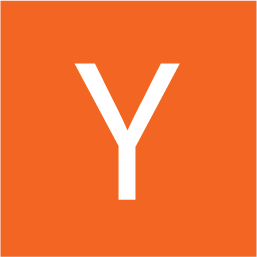 Backed by Y Combinator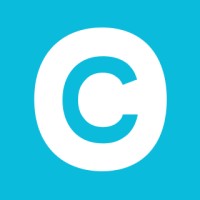 Backed by Character