Backed by Y Combinator
How does your company's climate impact stack up?
Free tool: Answer three simple questions, and we'll estimate your company's emissions, leveraging a leading economic climate model with 4m+ data points. Plus, compare against industry benchmarks.
Get Started
The Bend Scorecard is 100% free, and always will be.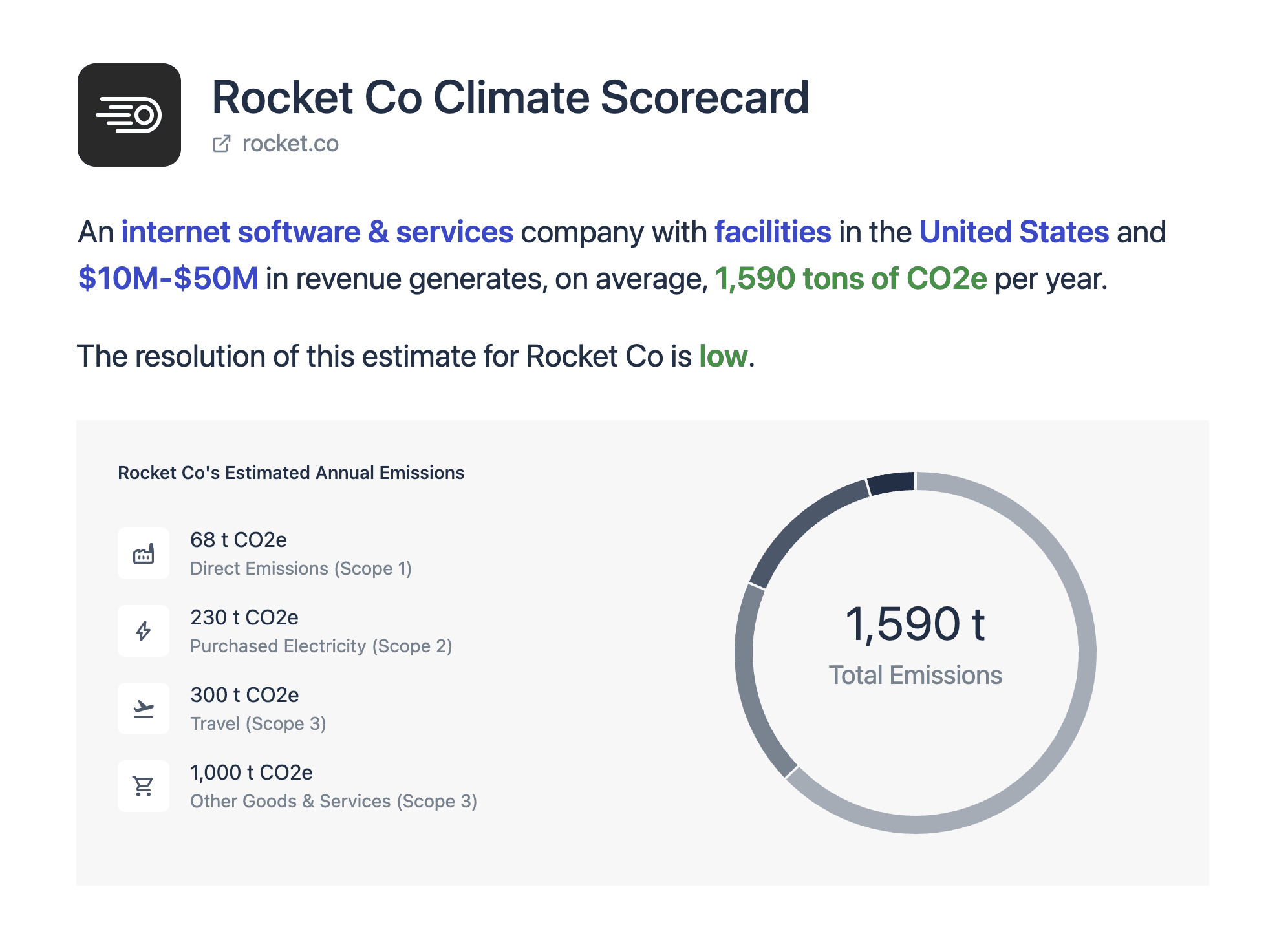 Discover your "number to beat"
Explore and compare benchmarks across 1,000+ industry segments, and further broken out by country and revenue bands. No proprietary data required.

Let's make it easy to be green
Get a Bend Scorecard for free, in minutes.