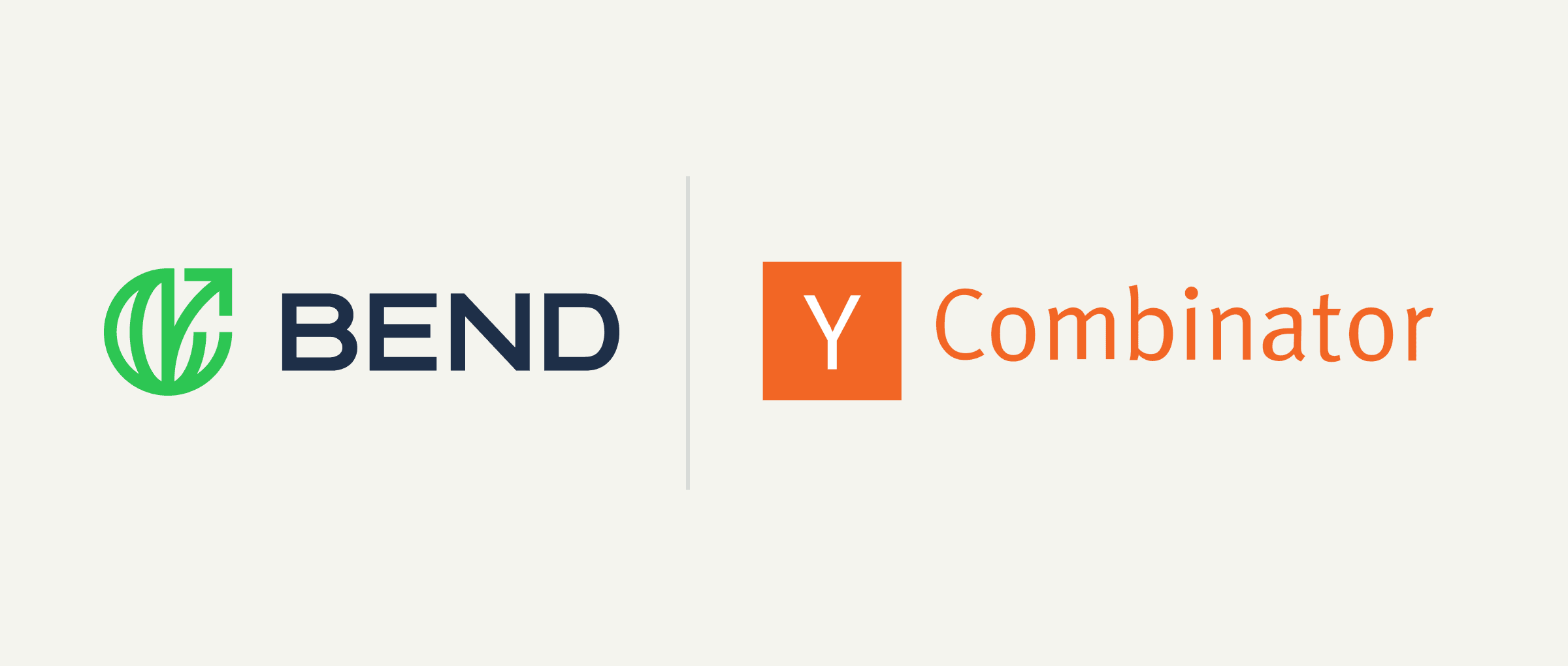 Hey all — we have two quick announcements: (1) Bend is officially a part of the Y Combinator S2022 batch, after also closing a pre-seed investment from Character, and (2) we're opening Bend up to a few pilot customers.
If you're willing to share product feedback, and are curious to understand what the lift would be for your company to decarbonize / go net-zero (or embed Bend data within your product via our API), please sign up for a free trial or schedule some time with us (we love to chat about climate, regardless of whether Bend is a fit for your company).
We just launched a Brex connector, and will give priority to any company banking with Brex.
Thanks!
Thomas and Ted